How Are We Different?
Chronic Pain Relief by Master's Qualified Practitioners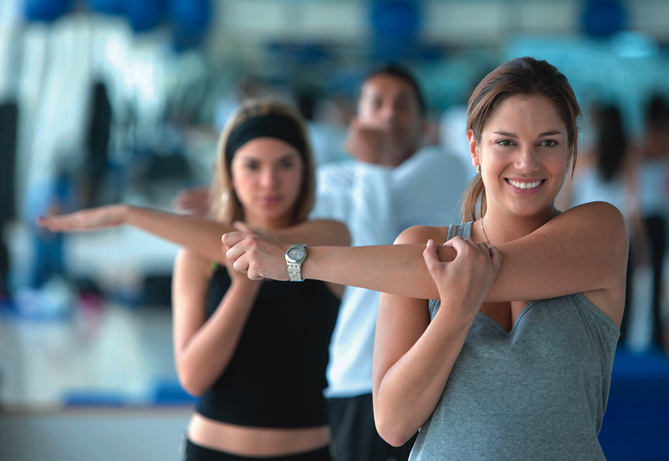 This is not a magic pill solution
We're focused on you achieving long-term pain relief. With us, you control the process of breaking your pain cycle. DRUG FREE. We use a powerful combination of corrective exercises, therapeutic movements and muscle activation techniques to improve your condition and reduce your pain.  In typically six (or less) consultations, we give you the tools, techniques and know-how to self-manage your pain. Our aim is to put you in control with a program tailored to your recovery goals and guaranteed to produce results.
All you have to do is supply the effort.
Company Overview
The Exercise Physiology Group operates from various premier locations throughout Melbourne and employs only the finest Masters in Exercise Rehabilitation graduates.
The Exercise Physiology Group service model is based on providing a client-centred experience. We treat each patient as an individual, assessing their condition and the way it impacts on all aspects of their life. We are guided by the latest developments in evidence-based practice and we are committed to the continuing education of our employees through recognised and respected professional development programs.
We welcome opportunities to collaborate with other treating practitioners and particularly enjoy the challenge of helping patients suffering from co-morbidities (more than one condition/injury).
If you have any comments or issues regarding our service, please do not hesitate to contact Brad on 0412 163 919 or admin@theepgroup.com.au.